24/7 Emergency Water Damage Restoration In Austin, TX
Water is not forgiving and any delays can be even more costly. Chrome offers the experience needed to provide you with a quick and accurate estimate. 
24/7 Emergency Restoration
At Chrome, we understand that water damage is never convenient, that's why our emergency restoration team is available 24 hours a day, 365 days a year.
Chrome Water Damage Experts have built up a reputation by working with your insurance to make sure you get fairly and accurately compensated.
Water Damage Restoration Process
Identifying All Water Damage
Chrome Water Damage Experts utilizes the best technology combined with our experience to locate all affected areas of your home or business from the water. One of our effective methods for tracking and finding all the water is a non-penetrating moisture device, we also use thermal imaging cameras as well. After we locate all affected areas we can properly develop a plan for the drying and restoration process to begin.
Call The Chrome Water Damage Experts To Schedule Your Inspection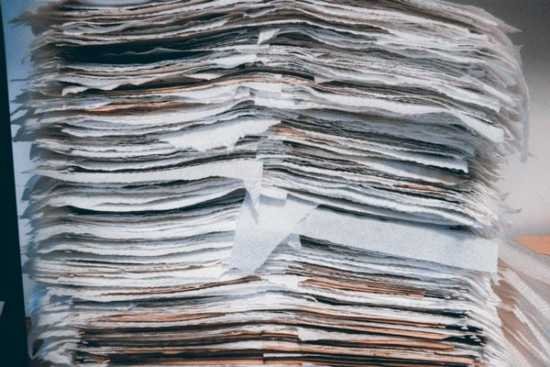 We Help With Insurance Claims
Chrome Water Damage Experts has three decades of experience navigating water damage insurance claims. We utilize proper documentation and billing software to make sure that every step of the restoration process is clear and concise for all parties to review.
We know that dealing with water damage is a stressful, so we prioritize making your interactions with the insurance company easy. Maintaining precise documentation will help ensure that you receive appropriate coverage on time.