A Brief History of Round Rock, Texas
Round Rock TX has a storied history full of twists and turns. Originally, the town was called Brushy and sat along the Brushy Creek. Despite several floods, the area continued to grow. In 1854, postal authorities requested that Brushy's name be changed due to the state already having a town with the same name. 
The town took the name Round Rock in homage of the large rock that sits in Brushy Creek.
Round Rock saw significant growth, and by 1871 offered its residents insurance, a blacksmith, wagon shop, bookstore, saddle shop, and grocery stores.
By 1876, the International and Great Northern Railroad necessitated commercial areas of Brushy to relocate east. As such, the old settlement is now referred to as Old Town.
Today, Round Rock resides partially in Williamson and Travis counties. With a population of more than 128,000, the economy is driven
by clean energy, advanced manufacturing, and software development. Entertainment options such as the AAA minor league Round Rock Express baseball team, natural areas, and parks add to the appeal of Round Rock.
Things To Do In Round Rock TX
Don't forget to visit Round Rock in Brushy Creek. Examine the rock to see imprints of wagon wheel ruts from long ago.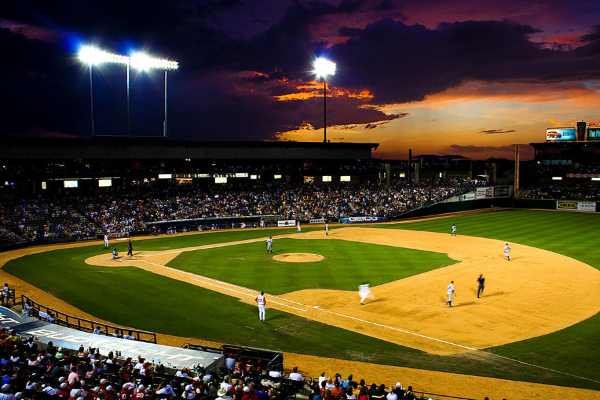 Looking for a great activity for the whole family? Watch The Round Rock Express Minor League Baseball team at the Dell Diamond park.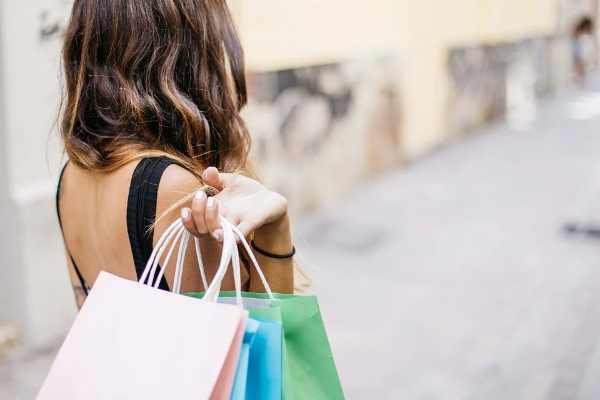 If you're interested in retail therapy, the Round Rock Premium Outlets offer an extensive selection of brands and stores.
Do You Have Water Damage In Your Round Rock TX Property?
Water Restoration in Round Rock, TX
Chrome Water Damage Experts is your local Round Rock, Texas water damage company. We provide 24 hour emergency water restoration services.
Flood Damage Cleanup in Round Rock, TX
We are local flood restoration experts. We respond day or night, 24/7, to quickly remove and extract standing from your home.
Crawl Space Water Damage in Round Rock TX
Have water damage in your crawl space? Call the water cleanup experts at Chrome for all your water damage needs in Round Rock, TX.