Flood Damage Cleanup Experts In Austin, TX
Flood Damage Cleanup & Restoration Process
Every flood is different, but we know that time is always an issue. Chrome offers the experience needed to provide you with a quick and accurate estimate. 
Call Chrome Water Damage Experts as soon as you notice flooding on your property. Our emergency restoration team is available 24 hours a day, 365 days a year.
Chrome Water Damage Experts have the highest possible quality of restoration equipment, like our truck mounted drying equipment which minimizes your total flood damage.
Steps You Need To Take Following A Flood
When a flood hits, make sure to contact Chrome Water Damage Experts immediately to start the cleanup and restoration process. There are a number of steps you should take to make sure you and your loved ones are safe, additionally there are certain things you can do to be better prepared when we arrive on site.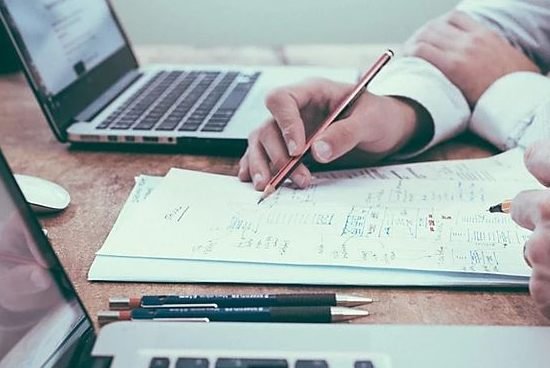 We Work With Your Insurance Company
Chrome Water Damage Experts utilize proper documentation and billing software, as well as flexible, experienced specialists to help take the burden of dealing with the insurance company off a home or business owner.
We help ensure proper coverage by following the processes and procedures an insurance company looks for to pay your water damage claim completely and on time.