Settled by early American and Swedish pioneers who were attracted to the area's wealth of timber and clean water, Georgetown is now the county seat of Williamson County. Home to roughly 75 thousand Texans, Georgetown is a beautiful city, positioned just 25 miles north of Austin. As of 2019, Georgetown ranked as America's 7th fastest growing city, offering a small town feel with the convenience of being just outside the state capital.
Like much of Central Texas, Georgetown experiences long, hot summers and mild winters, rarely dropping below freezing.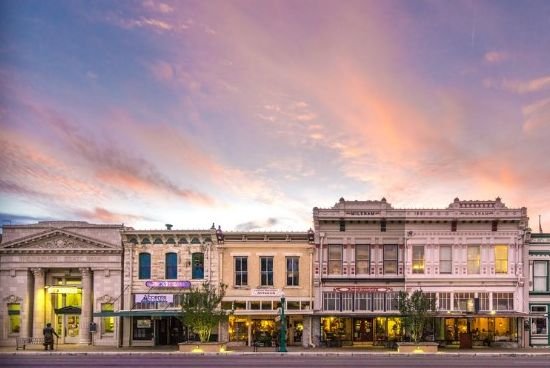 What To Do In Georgetown?
The Red Poppy Capital Of Texas is known for their historic town square, Texas' oldest university, and of course their Rep Poppy Festival where visitors can enjoy a bevy of live music, artisan shops, a classic Texan parade, and more good food than you can imagine.
Georgetown's famous Historic District includes the Victorian-era Old Williamson County Jail and the 1911 Courthouse. For the museum goers, Williamson Museum offers an amazing exploration local history. The biggest draw to the area is the Inner Space Cavern, a truly unbelievable cave with hundreds of stalactites.
Do You Have Water Damage On Your Property In Georgetown ?
Water Restoration in Georgetown, TX
Chrome Water Damage Experts is your local Georgetown water damage company. We provide 24 hour emergency water restoration services.
Flood Damage Cleanup in Georgetown, TX
Local flood restoration experts. We respond any day or night to quick remove and extract all standing water and restore your home.
Crawl Space Water Damage in Georgetown, TX
Find water damage in your crawl space? Call the water cleanup experts at Chrome for all your water damage needs in Georgetown, TX.