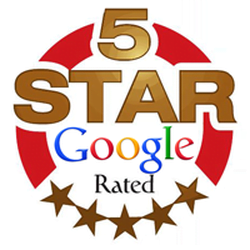 HELPING TEXANS RECOVER FROM WATER DAMAGE & FLOODS FOR OVER THREE DECADES
Why You Should Call Chrome Water Damage Experts
The staff at Chrome Water Damage Experts has built a reputation for being friendly, as well as professional and informative.
At Chrome, we understand that when water damage occurs, there isn't a moment to lose. Call us today for a quick and free estimate.
Accurate Start/End Timeline
With over three decades in water damage restoration, Chrome has the expertise to provide accurate evaluations upon first inspection.
The water damage technicians at Chrome are licensed and IICRC certified to handle every step of the restoration process.
Chrome Water Damage Experts respond quickly to your water damage needs because we know time is of the essence.
Supporting Local Community
When disaster strikes, Chrome Water Damage Experts are among the first responders, helping out our community and beyond.
Central Texas Water Damage Cleanup
If you live in or around Travis county and have experienced water damage of any kind, let the experts at Chrome Water Damage help get your life back on track.
Our team of water damage restoration technicians are fully certified, professionally trained, and available 24/7, 365 days a year to respond to your emergency when you need it most.