Named after "The Father of Texas", Austin is the capital city of the great state of Texas. What started off as a small town of just a few hundred, Austin now has an estimated population of just under 1 million people, 2+ million in the metropolitan area, making it the 11th largest city in the United States.
Located in Central Texas within what is known as the greater Texas Hill Country, Austin is home to a multitude of lakes, rivers, and waterways. Due to the unique geography of the area, portions of the city are frequently subjected to flash floods from the runoff caused by thunderstorms.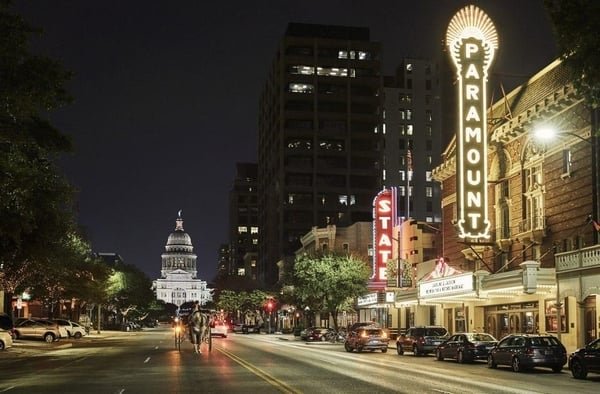 There is no shortage of things to do in Texas' capital city, starting with food. Austin is considered by many to be a foodie's paradise, with over a thousand food trucks, hundreds of barbeque joints and more craft beers than you can possibly try.
Now that will keep you full, but the enjoyment doesn't stop at your stomach, Austin is also music, hence its slogan "The Musical Capital Of The World". From blues to indie rock, country to jazz, this city is guaranteed to have you dancing.
In addition to food and music, Austin offers opportunities for outdoorsmen, football fans, museum goers, history buffs and more. 
Have You Experienced Water Damage On Your Property In Austin?