24/7 Emergency Water Damage Restoration In Georgetown, TX
The Water Damage Restoration Process In Georgetown, TX
Do You Have Water Damage On Your Property In Georgetown, TX?
The Georgetown Restoration Company You Can Trust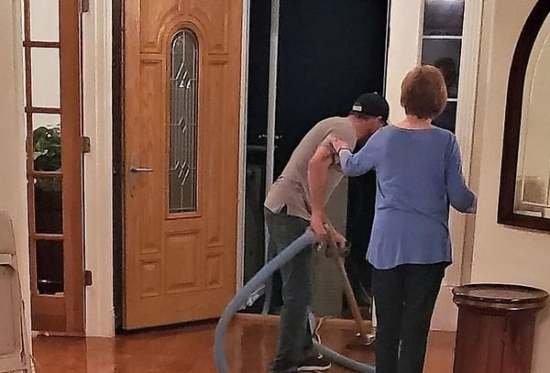 Chrome Water Damage Experts is your local water damage restoration company, dedicated to serving Georgetown and the surrounding areas when disaster strikes. Our friendly team of IICRC certified, and highly trained, technicians are available any hour of the day or night, 365 days a year, to make sure that you are taken care of when you need it the most.
Our priority is to provide you with fast, comprehensive, and transparent service when your home or business has experienced any level of water damage. This standard has been kept throughout our service over the last 3 decades. As a result, Chrome boasts a 5 star rating on Google, along with an A+ rating from the BBB. 
Water is not forgiving and any delays can be even more costly. Chrome offers the experience needed to provide you with a quick and accurate estimate. 
Local Restoration Experts
Chrome Water Damage Experts is your local, Georgetown based, water damage and restoration company, here 24/7 to help you with all of your restoration needs.
24/7 Emergency Restoration
At Chrome, we understand that water damage is never convenient, that's why our emergency restoration team is available 24 hours a day, 365 days a year.